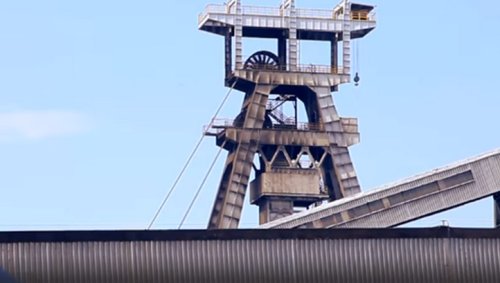 First News | 9 September 2020
Australian mining firm launches arbitration proceedings against Poland
Australian mining firm Prairie Mining has launched international arbitration proceedings against Poland, claiming damages for the alleged hindering of the development of its two coal mines located in the country, the company said in a news release.
"Following the announcement in July that the Company had secured A$18m for litigation funding, the filing of the Company's Notices of Arbitration is the next step forward in its pursuit of damages following actions and omissions by the Republic of Poland, which have prevented Prairie from developing its world class Jan Karski and Debiensko coking coal projects. We have had no option but to take this action and enforce the Company's rights to recover full value for shareholders through international arbitration," the company's CEO Ben Stoikovich was quoted as saying in Prairie Mining's news release.
Prairie Mining has served the notices of arbitration under both the Energy Charter Treaty and the Australia–Poland Bilateral Investment Treaty, the company said.
In the company's view, Poland has breached its obligations resulting from the two treaties through its actions aimed at hindering the development of the two mines, "effectively depriving Prairie of the entire value of its investments in Poland."
The claim for damages concerns "the value of Prairie's historic expenditure in developing both the Jan Karski and Debiensko mines," as well as "lost profits and damages that the Company has suffered as a result of Poland's acts and omissions which have resulted in the expropriation of both the Jan Karski of Debiensko mines."
The company is also seeking reimbursement of the costs of arbitration, but it did not reveal the total amount of damages sought.