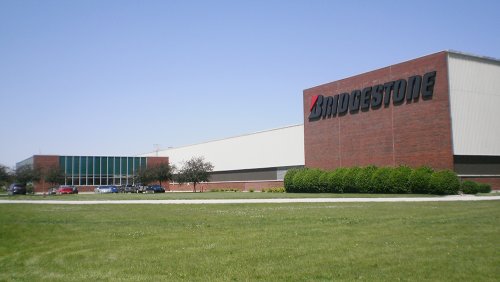 Global Legal Chronicle | 27 November 2020
Bridgestone V. Panama
by Ambrogio Visconti
Arnold & Porter Kaye Scholer LLP advised the Republic of Panama on the deal.
The Republic of Panama won against a $20 million plus arbitration claim filed by US subsidiaries of Bridgestone Corporation under the US-Panama Trade Promotion Agreement.
In its August 14, 2020 award, a tribunal at the International Centre for Settlement of Investment Disputes (ICSID) dismissed the claim on the merits in its entirety and awarded reimbursement to Panama of $6.9 million in costs of the arbitration and of its defense.
According to the tribunal, the arbitration "put in issue the competence and integrity of the Supreme Court of Panama" in a Panamanian proceeding in which Bridgestone claimed it had been denied justice.
The Arnold & Porter team demonstrated that the Bridgestone claimants had not been denied justice. In fact, the tribunal found that Bridgestone had "over-reacted" to a loss in that Court and brought a hopeless arbitration case on the merits in which there was also "not a scintilla of evidence" of damages caused because the claimants' damages theory was "built on sand."
The Arnold & Porter team was led by international arbitration partners Whitney Debevoise (Picture), Gaela Gehring Flores and Mallory Silberman; and included associates Amy Endicott, Katelyn Horne, Michael Rodriguez and Brian Vaca. Tax partners Will Needle and Ben Berk and trademark partners Lou Ederer and Roberta Horton provided specialist advice.