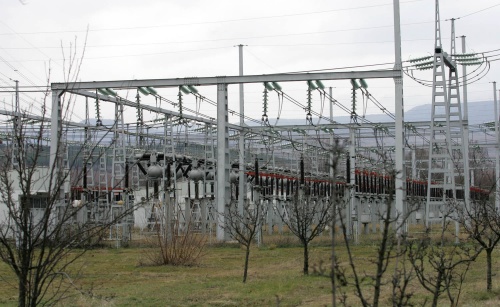 Reuters | 29 July 2016
CEZ seeking hundreds of millions of euros from Bulgaria in arbitration
Czech utility CEZ has launched arbitration seeking hundreds of millions of euros from Bulgaria for failure to protect its energy investments, it said on Tuesday.
Foreign energy firms have long been at odds with Bulgarian regulators and CEZ has disputed with the regulator in the past over the way it set electricity prices on the regulated market for households and small businesses.
CEZ, which entered the Bulgarian market in 2004 and serves 3 million customers through its distribution businesses, said it took the step after a "number of actions" taken by authorities had damaged its units and the country's energy market.
Bulgaria's energy ministry had no immediate comment on CEZ's action.
"The situation in the Bulgarian energy sector is critical and especially the pricing decisions of the local regulator have not been, on a long-term basis, in line with the expectations at the time of the privatization process," CEZ said in a statement.
"Therefore, businesses operating in the energy sector have in recent years faced declining profitability or losses and low liquidity."
CEZ, which has invested around 500 million euros into its Bulgarian operations, said in November last year it was ready to go to arbitration over losses from pricing decisions but no deal has been reached since then.
In May this year, CEZ pushed for a 20 percent increase in regulated prices, but the regulator left them unchanged for a year.
Electricity costs are politically sensitive in the European Union's poorest member. In 2013, a spike in prices led to mass protests that toppled the first government of Prime Minister Boiko Borisov. CEZ also faced the threat of losing its license that year.
(Reporting by Jason Hovet, and Tsvetelia Tsolova in Sofia; Editing by Jan Lopatka and William Hardy)