Todas las versiones de este artículo: [English] [français]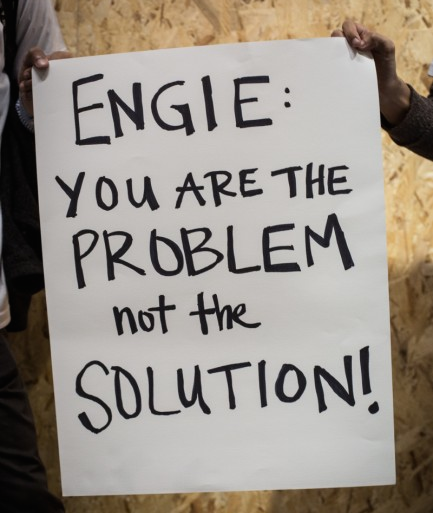 Reuters | 15 April 2016
Engie files arbitration case against Hungary over gas sector policies
Engie Group is in talks with the Hungarian government about the sale of Hungarian gas distribution system operators Egaz and Degaz, its local unit GDF SUEZ Energia Holding Hungary said on Friday.
"We can also confirm that Engie Group ... have filed a request for arbitration against Hungary with the International Centre for the Settlement of Investment Disputes," the Hungarian firm said in an emailed response to Reuters questions.
"The proceedings are based on the Energy Charter Treaty and seek relief for breaches of the principle of investor protection in the gas sector," it said. It did not provide further details.
Hungary's government has squeezed foreign energy firms with big taxes in recent years, and implemented measures that made retail gas distribution loss-making.
Hungary's state-owned Fogaz bought the local gas retail company GDF SUEZ Energia Magyarorszag Zrt last year. (Reporting by Krisztina Than and Gergely Szakacs; editing by Jason Neely)