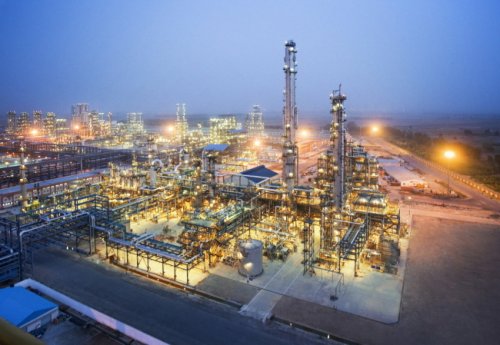 Korea Bizwire | 29 January 2018
Samsung Engineering settles dispute with Oman, ISDS withdrawn
Samsung Engineering's longstanding dispute with the government of Oman has been resolved, and industry insiders expect the resolution to lead to increased business activity between the two down the road.
According to industry watchers, the court at the International Centre for Settlement of Investment Disputes (ICSID) handling Samsung Engineering's ISDS case against the Omani government declared the proceedings closed after the two sides came to an agreement without an intervention from the international arbitration institution.
Standing for "Investor State Dispute Settlement", Samsung Engineering filed the ISDS in question in 2015 with the ICSID.
The ISDS provides companies that have seen their investments in foreign countries harmed or damaged due to political changes a means of seeking restitution via a third party arbitrator.
The relationship between the two parties in regards to the now settled issue of conflict began in 2013, when Samsung Electronics was made preferred bidder for a $1 billion construction deal by Oman's state-operated refinery firm ORPIC. Despite advanced negotiations, the two sides were unable to put pen to paper on the deal as they were incapable of agreeing on the project's construction timeline.
As the talks dragged on, ORPIC issued a "bond call" on Samsung Engineering's tender guarantee, resulting in the latter's expressing disagreement over the decision through its 2015 ISDS filing.
Samsung Engineering had asked to be compensated not only for its tender guarantee, but also to be reimbursed for its project planning and bidding expenses. Details of the settlement were not made public.
An industry insider said, "Following the conclusion of the Omani government and Samsung Engineering's dissension, it can be expected that the latter will find success with future Oman bids going forward."