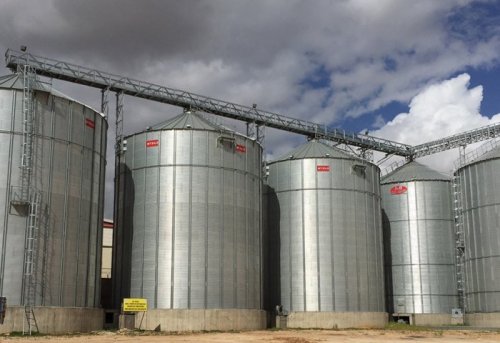 Global Legal Chronicle | 20 April 2020
Unionmatex v. Turkmenistan
by Ambrogio Visconti
Squire Patton Boggs successfully defended the State of Turkmenistan in an arbitration before the International Centre for Settlement of Investment Disputes (ICSID).
In a rare decision, issued on January 27, 2020, the tribunal granted Turkmenistan's application for security for costs, ordering the claimant to post US$3 million in security as a condition to the continuation of the arbitration.
The case involves disputes regarding various projects for the construction of grain mill complexes and bakeries in Turkmenistan, in which the claimant seeks damages in the amount of €45 million.
The Squire Patton Boggs team representing Turkmenistan in the case was led by partners Miriam Harwood (Picture), Ali Gursel and Zeynep Gunday Sakarya, assisted by counsel Bahar Charyyeva and associate Carlos Guzman.