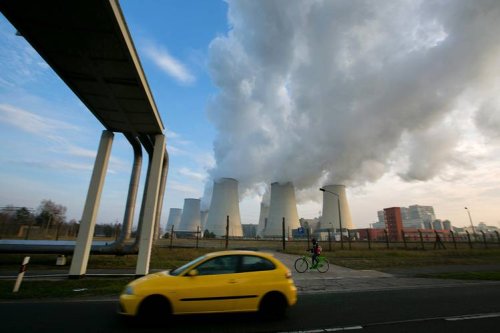 WirtschaftsWoche | 17 January 2020
Vattenfall procedure has cost almost 20 million euros
by Silke Wettach
Translated by bilaterals.org
The energy company Vattenfall is demanding compensation from the Federal Republic of Germany. The costs for the arbitration proceedings could exceed 20 million euros this year.
The arbitration proceedings which the Swedish energy company Vattenfall is conducting against Germany because of the nuclear phase-out have so far cost the Federal Republic of Germany 18.6 million euros. This information came as an answer to a question by the Green Member of Parliament Sylvia Kotting-Uhl, which was submitted to WirtschaftsWoche. In the 2020 budget, a further 2.5 million euros have been budgeted for the proceedings, so that the costs could exceed the 20 million mark before the end of this year. An end to the procedure is not yet foreseeable.
Vattenfall had aimed to have the proceedings before the ICSID arbitration tribunal, which is part of the World Bank Group, in 2012. According to the plaintiff's assessment, the German government has made investments worth billions worthless with the nuclear phase-out decided in 2011. Vattenfall is demanding 4.7 billion euros in compensation from the Federal Republic. The amount claimed as part of the dispute is high and the case is considerably complexity, according to the answer given by Parliamentary State Secretary Christian Hirte. Nearly half of the legal costs are incurred through expenses for lawyers.
For Kotting-Uhl, the case is proof that investment protection procedures should be changed : "The system of arbitration courts is in need of reform." She fears that energy companies will be similarly compensated when Germany exits coal. "The big energy companies see the state as a cash cow and now, after the nuclear phase-out, they want to have their misguided coal policy gilded by the taxpayers."