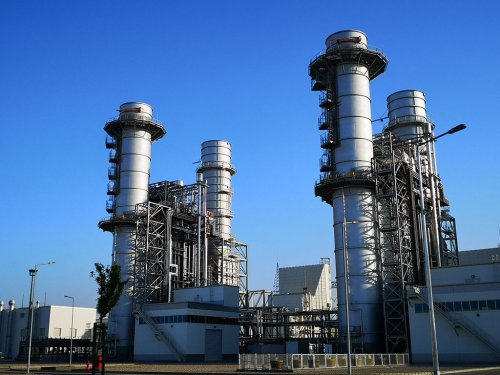 Global Legal Chronicle | 18 April 2020
Lotus Holding Anonim Sirketi v. Turkmenistan
by Ambrogio Visconti
Squire Patton Boggs has successfully defended the State of Turkmenistan in an arbitration before the International Centre for Settlement of Investment Disputes (ICSID).
The tribunal dismissed all claims against Turkmenistan brought by a Turkish investor, Lotus Holding Anonim Sirketi, under the Energy Charter Treaty and the Turkey-Turkmenistan bilateral investment treaty.
The claimant sought damages of approximately €80 million, in a dispute concerning the construction of two electric power plants and a refinery in Turkmenistan worth a total of US$1.5 billion.
The tribunal granted Turkmenistan's application under Rule 41(5) of the ICSID Arbitration Rules, which provides an expedited procedure for dismissal where the claims are shown to be "manifestly without legal merit." The tribunal unanimously dismissed all of the claims and awarded Turkmenistan costs of nearly US$1 million.
The Squire Patton Boggs team representing Turkmenistan in the case was led by partners Miriam Harwood (Picture), Ali Gursel and Zeynep Gunday Sakarya, assisted by counsel Bahar Charyyeva and associate Carlos Guzman.