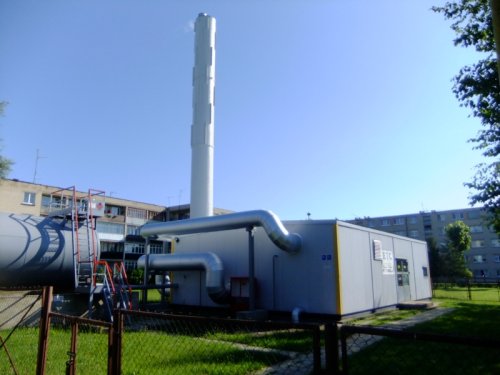 State Chancellery of the Republic of Latvia | 10 September 2018
Latvia is seeking annulment of an arbitral award rendered by the ICSID arbitral tribunal
Latvia has made an application for annulment of an arbitral award rendered on 22 December 2017 by an arbitral tribunal constituted under the auspices of the International Centre for Settlement of Investment Disputes ("ICSID") in the case of UAB "E energija" (Lithuania) v. Republic of Latvia. The arbitration related to UAB "E energija" claims against the Republic of Latvia made under the Agreement between the Government of the Republic of Lithuania and the Government of the Republic of Latvia on the Promotion and Protection of Investments dated 7 February 1996 (the "Lithuania-Latvia BIT").
Latvia's application for the annulment was registered by ICSID on 4 September 2018. The annulment proceedings will be conducted by an ad hoc Committee of three persons appointed by the Chairman of ICSID's Administrative Council from ICSID's Panel of Arbitrators.
The arbitral tribunal was comprised of Paolo Michele PATOCCHI (Switzerland), Samuel WORDSWORTH (Great Britain) and August REINISCH (Austria). It held that Latvia had breached the Lithuania-Latvia BIT and awarded damages to the UAB "E energija". Professor Reinisch issued a dissenting opinion in which he diverged from his co-arbitrators' conclusions regarding the allocation of the arbitration costs.
The Republic of Latvia is represented in the annulment proceedings by the State Chancellery and Freshfields Bruckhaus Deringer LLP.
Sabīne Spurķe
Press Secretary to the Cabinet of Ministers
Phone: (+371) 6708 2919, mobile: (+371) 2060 4166
E-mail: sabine.spurke@mk.gov.lv