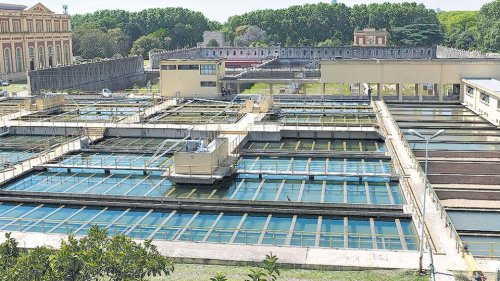 Bloomberg | 11 January 2018
Suez accepts 25% haircut from Argentina to end dispute
By Pablo Rosendo Gonzalez and Geraldine Amiel
Suez SA has agreed to end a 12-year dispute over a water contract with the Argentine government in return for accepting a discounted payment, according to three people with direct knowledge of the plan.
Argentina will pay Suez $275 million, a 25 percent discount to the $367 million it is owed, to end the dispute, two of the the people said. A third person confirmed the deal without specifying the amount. The payment will be done as early March, most likely in sovereign bonds, one of the people said. Engie SA is the biggest shareholder in the water and sewer company.
Suez and its minority partners initially sought $1.2 billion in damages after Former President Nestor Kirchner canceled a 30-year contract in 2006 to operate the water company in the metropolitan Buenos Aires area. The World Bank's arbitration body awarded Suez and its partners $405 million. Sociedad General de Aguas de Barcelona SA and Vivendi SA were also shareholders in the consortium led by Suez. Suez unit Aguas Argentinas SA had 10 million customers at the time.
A Suez spokesperson had no immediate comment. An Argentine government official declined to comment.
Suez agreed to the haircut offered by the Argentine government to avoid prolonging negotiations or more legal action, two of the people said. The agreement is in line with the discount agreed last year by Electricite de France SA and Total SA, who collected their reduced awards in sovereign bonds.